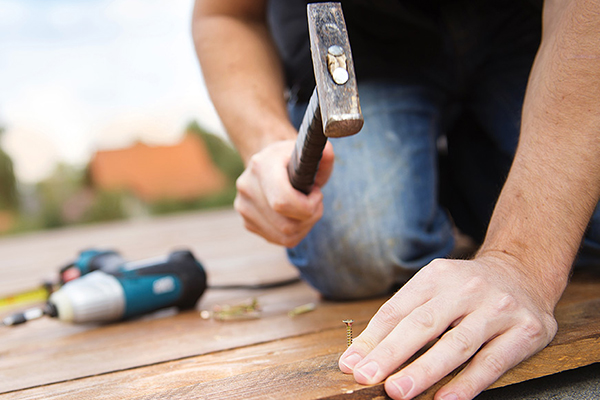 We will turn your artwork ideas with our Handyman service
picture hanging, mirror fixing services or something odd?
Would you risk the instrument you love when you can book a pro handyman?
Local Handyman with lots of experience
Reasonable prices per hour, half a day or full day
Mirror fitting, wall-art hanging, office presentation equipment installation
7 Days customer service representative, online booking
Book our handyman services, to find out where we cover please visit our coverage page
Get all of your odd jobs done by a skilled Hellohandy Handyman
Whether you need Tv mounting, or a picture hanged, or any handyman tasks you can think of, all our handyman pro have the right tools. Book a local handyman, prices start from £30 per half an hour.
Odds Job
Your job can be done in 4 steps.
1. Fill in the online quote or book a handyman online in less than 60 seconds
2. You get confirmation of the booking and the total cost of the handyman service.
3. The professional handyman arrives and undertake the job safely and professionally.
4. Enjoy your home or workplace and focus on the things that matter the most.
Let our pro Handyman do the hard work for you.
We all know that everyone has a skill of doing something, that is why we think our handyman professionals can do a particularly good job while you focus on something else more important and valuable to you.
When you book one of our handyman services we guarantee to meet you with the followings.
A cost-effective service
We bring all the tools and equipment.
You can add extra time as you wish until the job is done.
We only pay for the time the job has taken.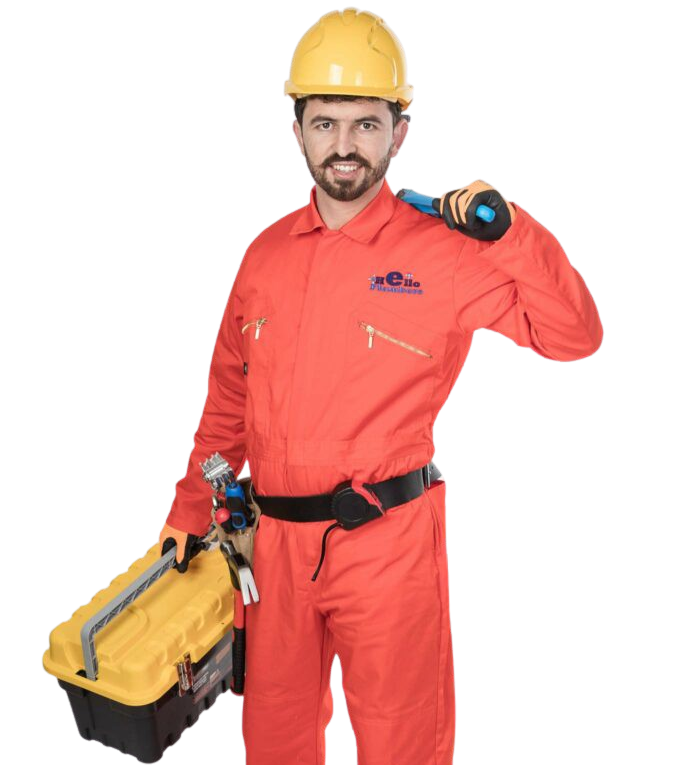 Book our handyman service and enjoy discounts with our cleaning services and moving services
Booked 3 hours, but the job took 2? No worries, you only pay for the actual time the service took.
*The minimum time per appointment is 1 hour. After the first hour, we will charge on a half-hour basis. Prices are inclusive of all taxes.
You only pay for what we do, if the job takes longer than booked time you can extend the time by either speaking to the handyman or contact our customer service and we will send you a bill for the extra time.
Book a handyman and pay only for the time spent
– Pay for what we do
– Local and professional
– All tools provided by us
– On-time arrival guarantee
– Customer satisfaction guarantee
– 7 Days customer service, in our London office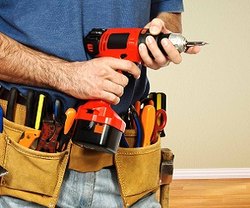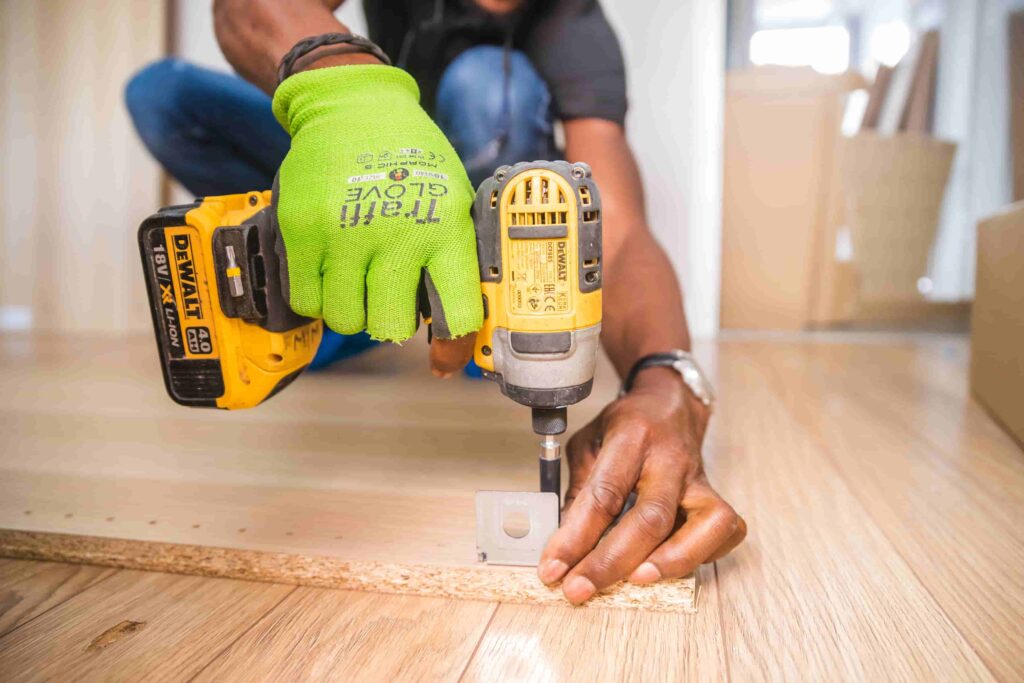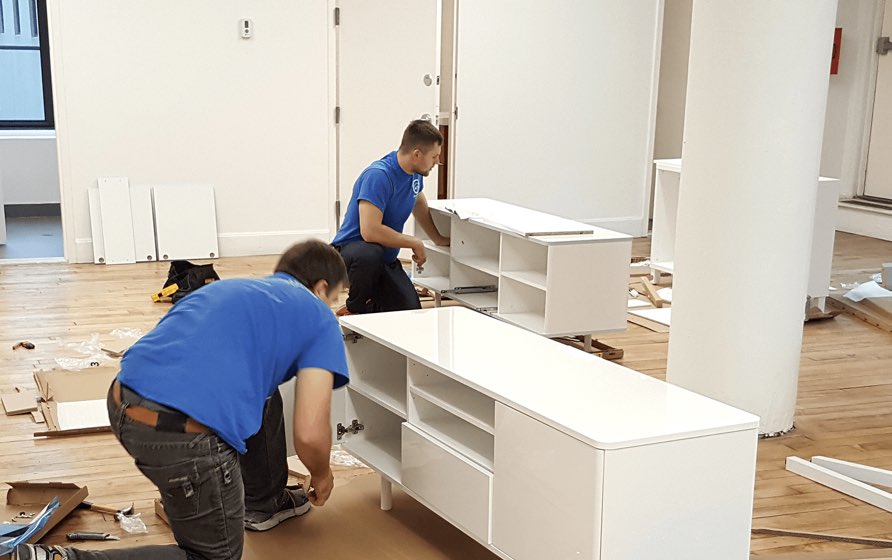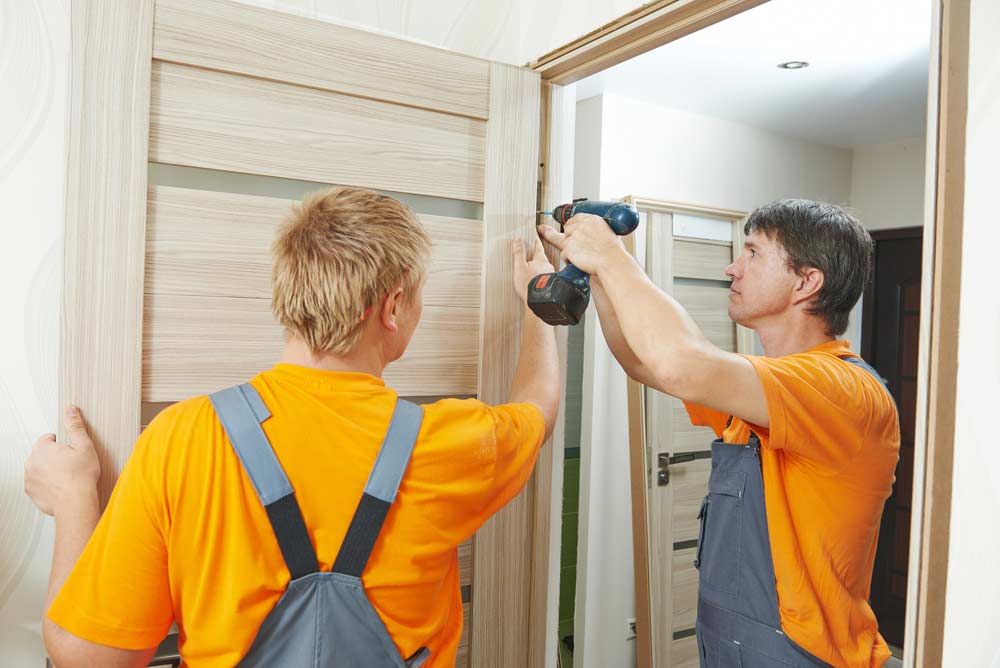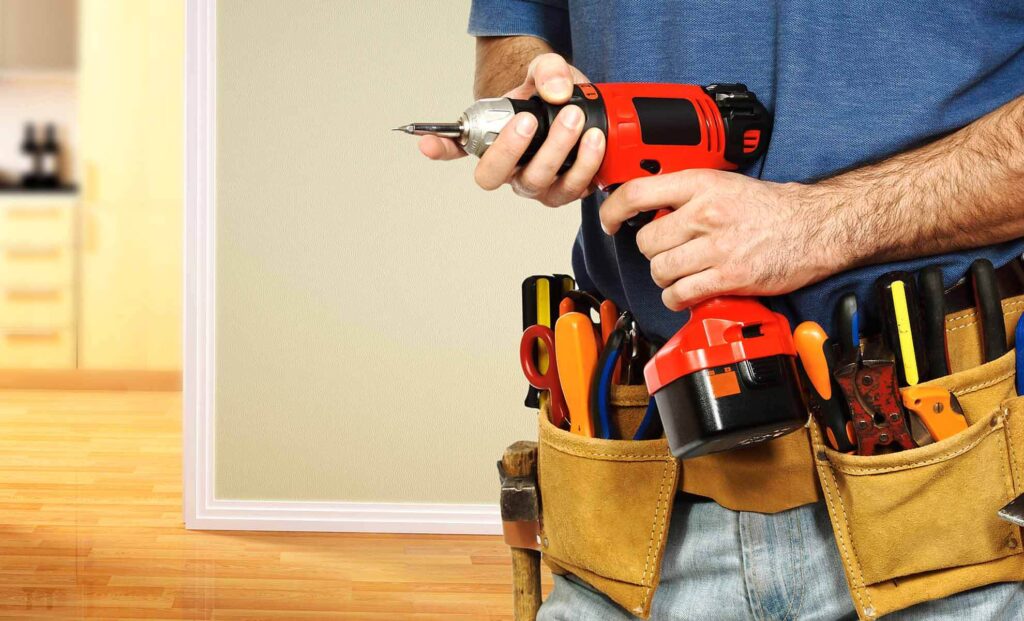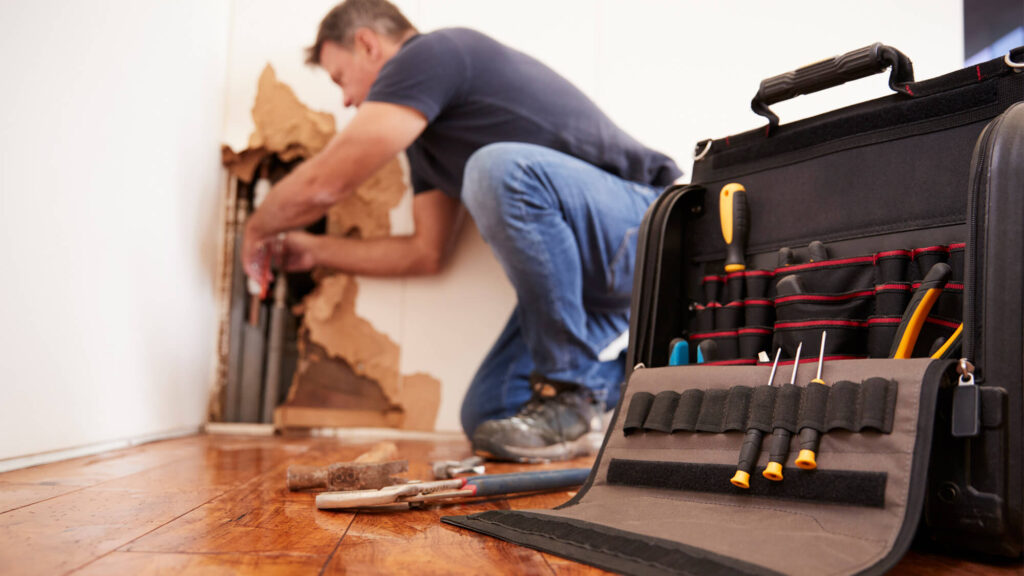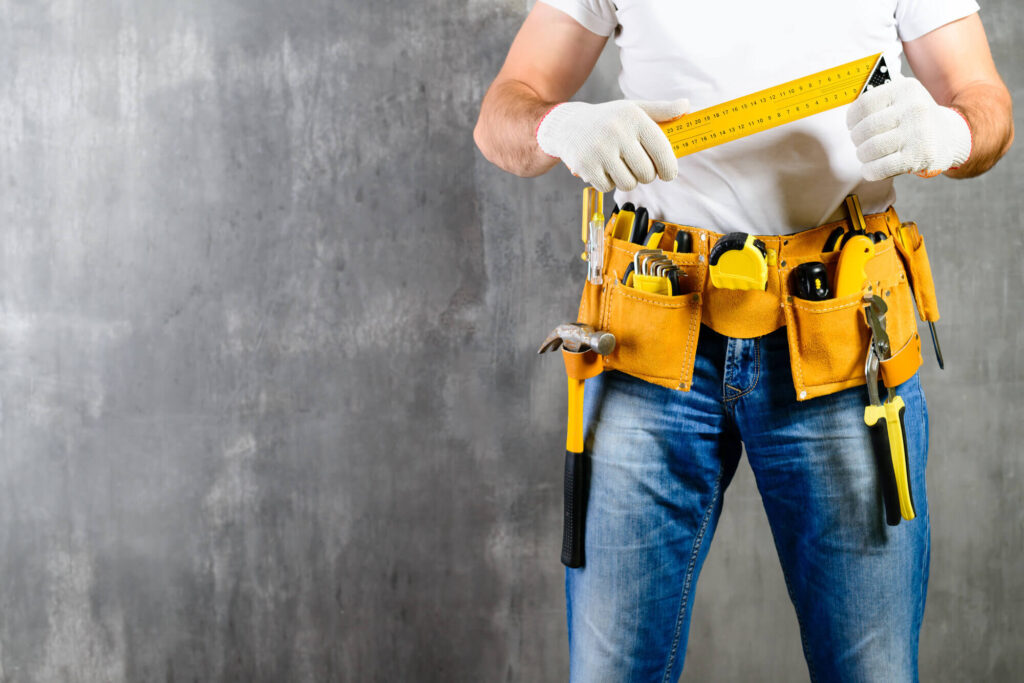 Here are the most frequently asked questions by our customers.
Q: What does the service include?
A: Well, here are a few examples:
Bath and shower screen fitting
Q: Can you mount weighty pictures and mirrors?
A:Yes absolutely, if the object is over 30 kilos then you are required to book two or three handymen.
Q: Can you repair a crack in a mirror or a picture frame?
We cant guarantee this, however our professional handyman will try their best to repair your items.
Q: What if my mirror or picture doesn't arrive with stock brackets or other hardware that I can attach to my wall?
A: Normally your brand new item comes with all the set of hangers and other wires as well as as other essential needs, if this is not the case please let us know in advance and we will supply them and we will bill you extra for this.
Q: Do I have to provide tools or instruments?
No you don't have to provide tools, our pro Handymen come fully equipped.
Q: Are my walls suitable for my chosen decoration?
Homes that feature brick, stud or concrete walls can be adorned with any kind of artwork you fancy. On the other hand, hanging heavy picture frames or mirrors on plasterboard, lath and plaster, and other similar wall types is a tricky business that may result in property damage. If your room is outfitted with a picture rail moulding or hanging rails, then the weight will no longer be an issue – we can use these instead to mount your decorations with rail hooks and wires.
Q: Can you mount my TV on the wall as well?
Yes we can, you just need to let the handyman know where you need the TV to be mounted. please be sure you are certain about the area where you need to place the TV.
Your Satisfaction make us grow