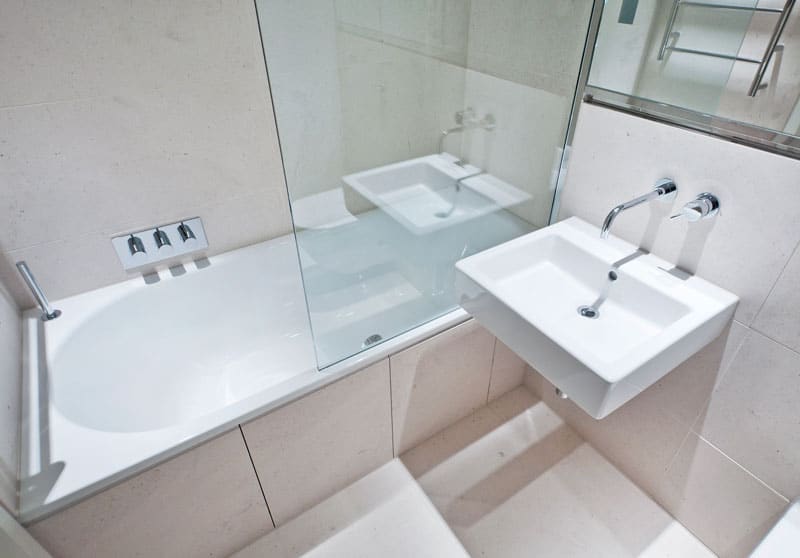 Have your shower screen or bathtubs installed by our skilled handyman
Our pro Handyman can install any shape of bathtub
Why would you risk the installation of your bathtub or bath shower yourself when you can hire a handyman?
Experienced local handymen who have the right tools & skills
Attractive half-day and full-day price packages at discounted rates
Install anything you need in your bath with our skilled handyman.
7 days customer service and 24 hours online booking.
We provide our services in most of the areas in London and part of the UK, check our coverage page for details.
It can never be easier to install shower screen or bathtub.
1. Book one or two of our professional shower fitter or bathtub installer.
2. Get a confirmation of the booking of your skilled handyman.
3. Handymen arrives and installs the bathroom shower or tub.
4. Enjoy your new bath like never before.
Hang your artwork at just the right spot
If hung incorrectly, even the most avant-garde picture or mirror runs the risk of remaining unnoticed by your guests. Fantastic Handyman will help you present your artwork in the best possible light by using the right hardware to securely mount it on any type of wall. Hanging paintings becomes much easier with a pair of professional hands. Regardless of the shape and size of your picture frame or mirror, the polite, fast and skilled technicians will carry a wide assortment of tools and materials to hang your artwork in a safe manner. With this service you get:
A time-saving and cost-efficient service;
All tools and equipment are provided by the pros;
Extra materials can be purchased and delivered to your place;
Pricing based on the time your service took;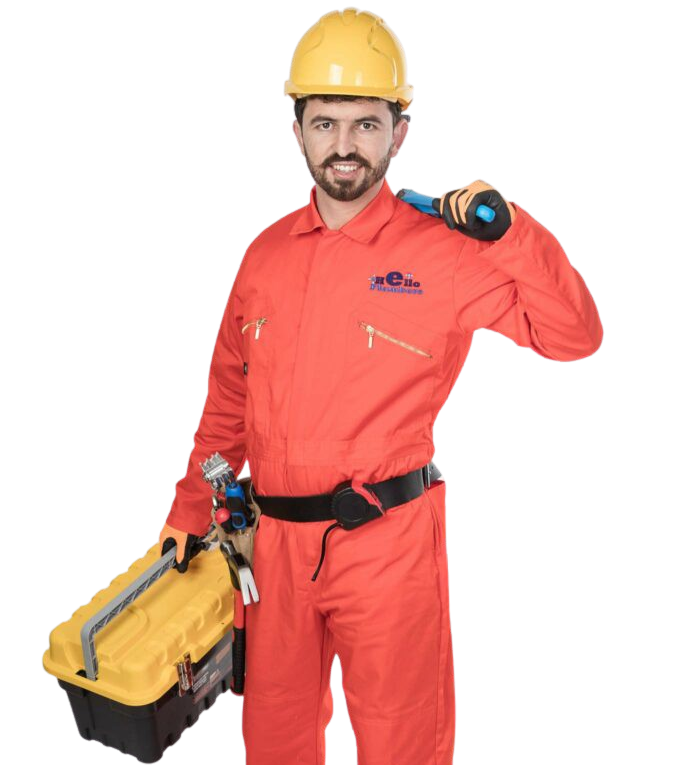 Book our handyman service and enjoy discounts with our cleaning services and moving services
Booked 3 hours, but the job took 2? No worries, you only pay for the actual time the service took.
*The minimum time per appointment is 1 hour. After the first hour, we will charge on a half-hour basis. Prices are inclusive of all taxes.
You only pay for what we do, if the job takes longer than booked time you can extend the time by either speaking to the handyman or contact our customer service and we will send you a bill for the extra time.
Book a handyman and pay only for the time spent
– Pay for what we do
– Local and professional
– All tools provided by us
– On-time arrival guarantee
– Customer satisfaction guarantee
– 7 Days customer service, in our London office
Your Satisfaction make us grow.